with beta glucan
Hydrating Serum with Beta Glucan
Optimal for restoring hydration, plumping, soothing, and repairing the skin's moisture barrier. 
This serum helps prevent transepidermal water loss to keep skin hydrated and maintain its moisture levels. Ingredients promote wound healing and skin repair. 
This formulation is oil-free, non-comedogenic, and safe for all skin types and tones. 
A big drink of water for your skin! 
Key Ingredients

Beta Glucan: Soothes and moisturizes the skin. Contains wound healing and antioxidant properties.
Glycerin: Seals in moisture to hydrate and soften the skin.
Hyaluronic Acid: Hydrates and plumps the skin to minimize irritation and dryness.
Aloe: An anti-inflammatory ingredient that moisturizes, soothes, and calms the skin.
Licorice Root Extract: Brightens complexion, improves the appearance of uneven skin tone, soothes and calms the skin.
Shipping & Returns

Ships within 1-3 days. All sales final.
Directions For Use

Apply 3-5 drops to the skin after all other serums before moisturizing. Use sunscreen daily.
Please note

Please note that everyones skin is different and reacts differently to skincare products. We encourage a patch test when you first receive your product to check for any reactions.
Share
View full details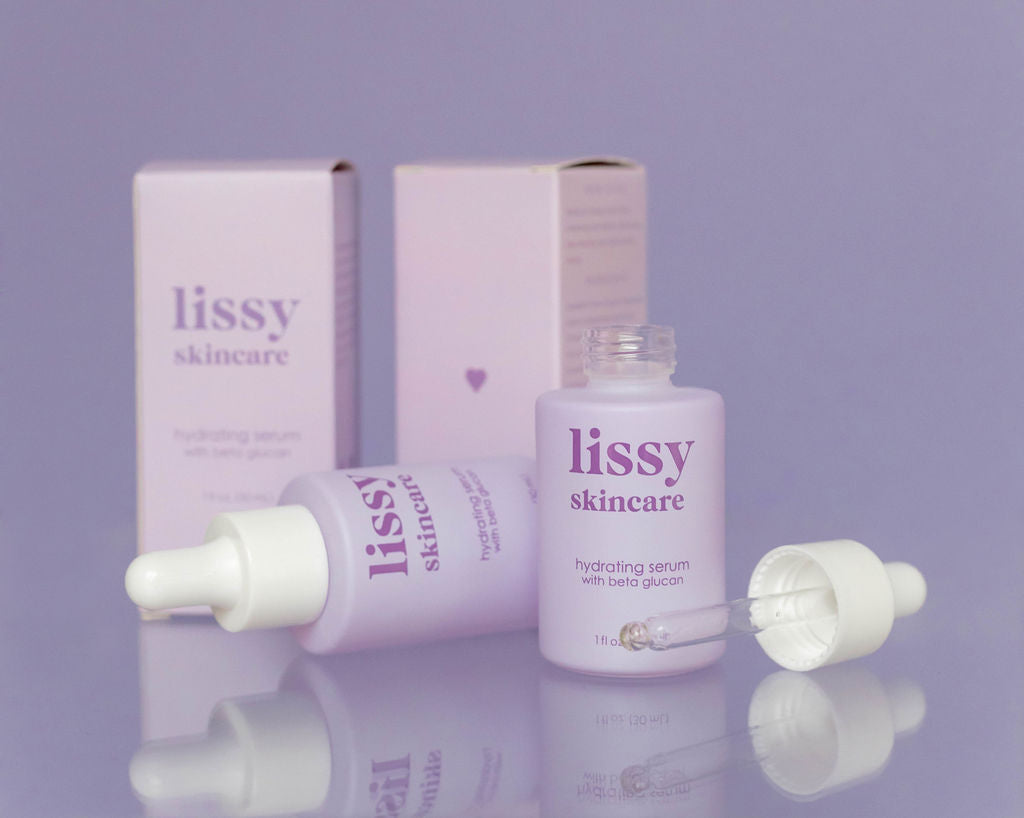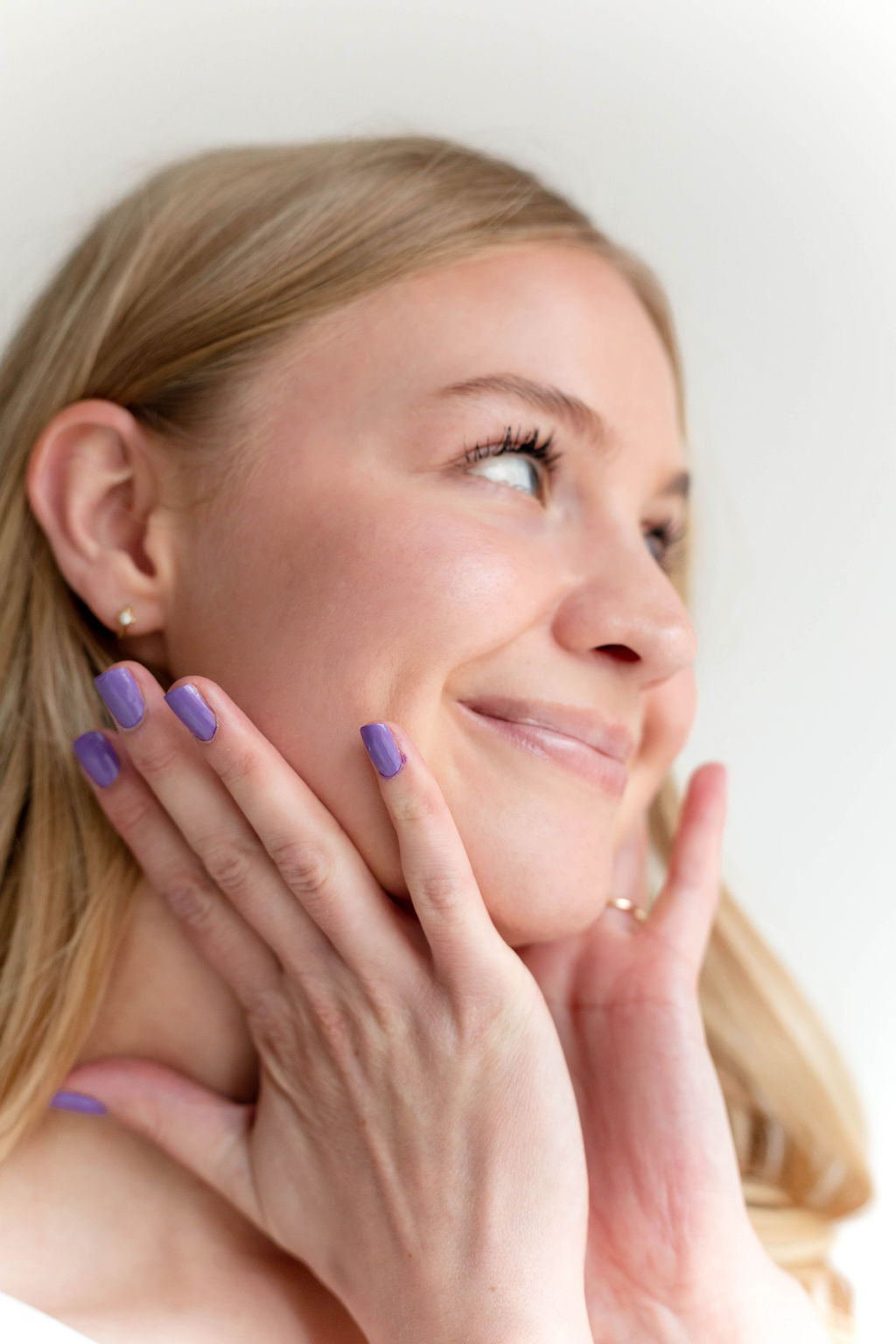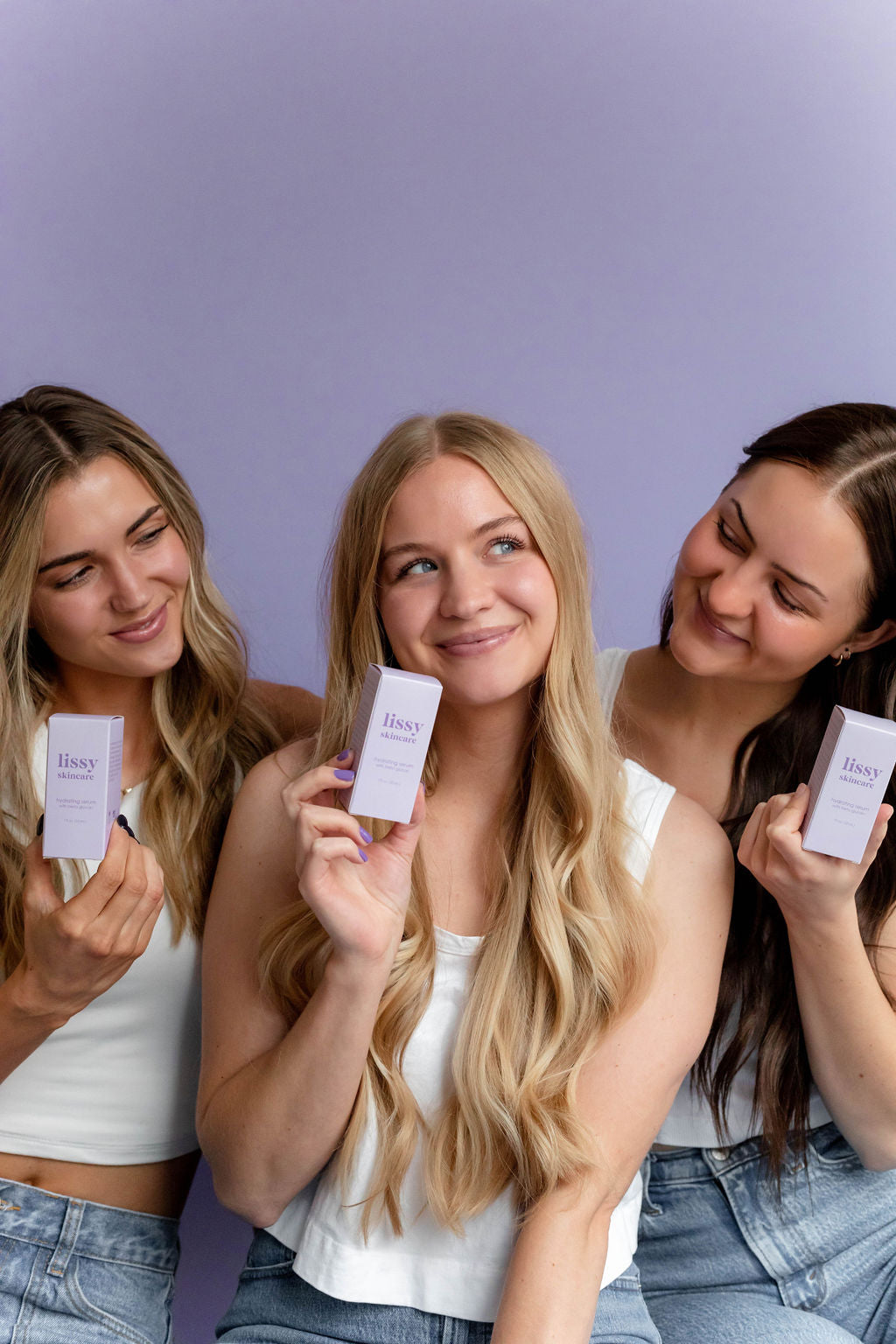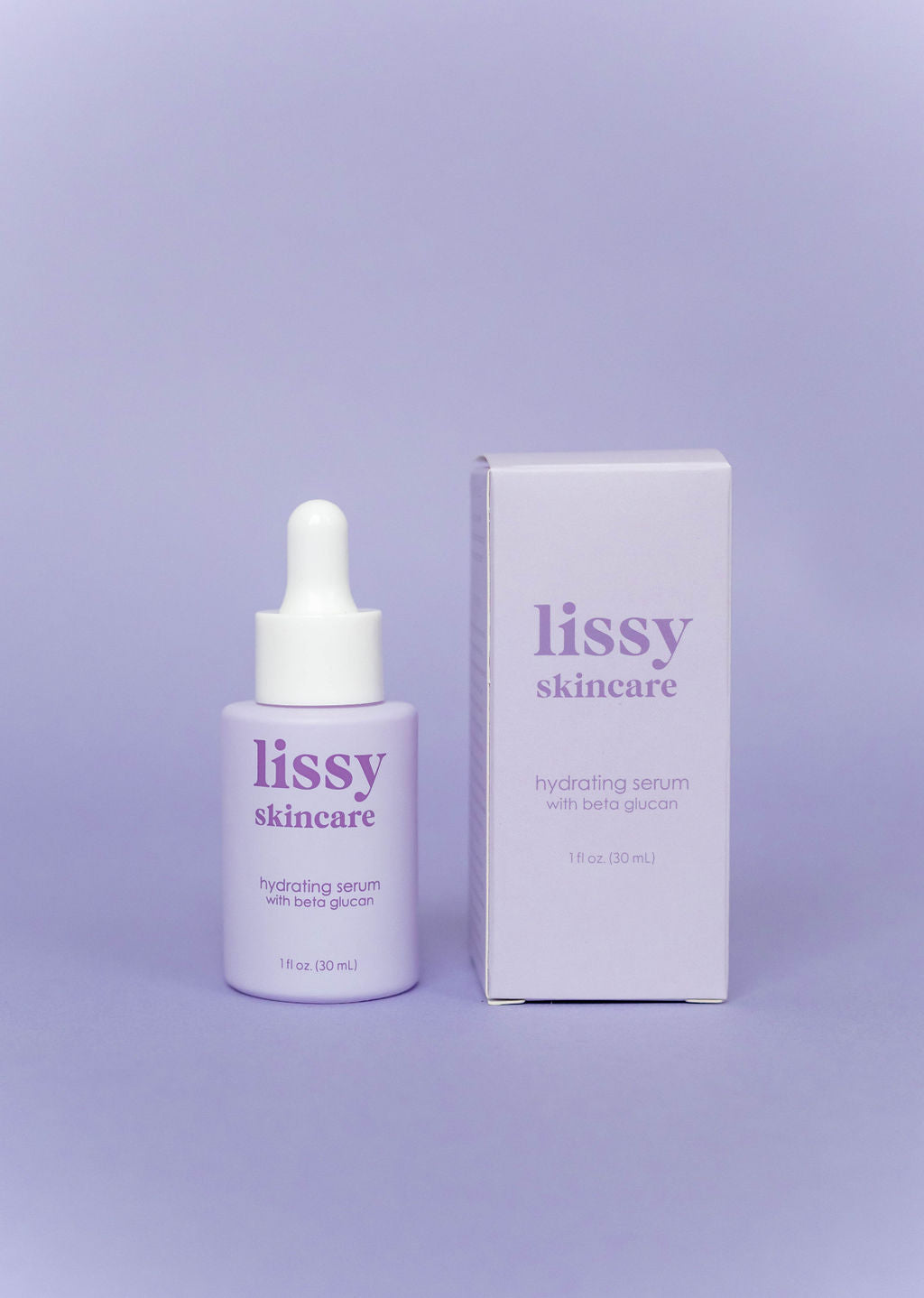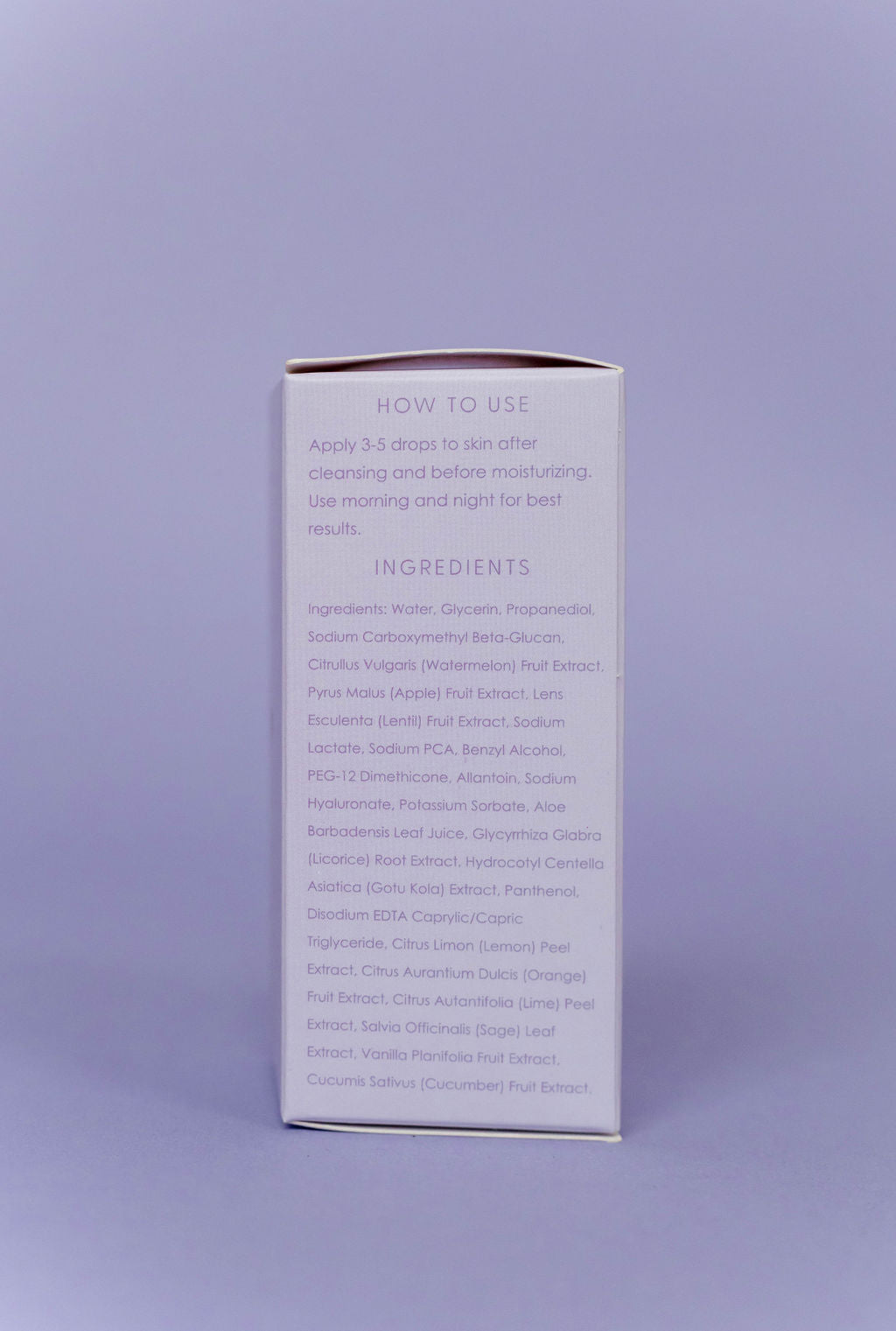 Magic potion
My acne is no longer there and if it does come it goes away faster