Mandelic Serum with niacinamide + lactic acid + hyaluronic acid
L-Mandelic Serum 5% with niacinamide, lactic acid, and hyaluronic acid. 
Ideal for improving acne, fungal acne, hyperpigmentation, acne scarring, overall tone and texture. 
This serum was created with the overall health of your skin in mind. Ingredients are gentle on the skin while being tough on acne.<3
Our serum is safe for all skin types, skin tones, pregnancy and breastfeeding. 
Your skins new BFF!

Key Ingredients

L-Mandelic Acid: Gentle AHA that helps exfoliate the skin, break down oil, and reduce inflammation. An incredible acne-fighting ingredient that helps treat all types of acne.
Lactic Acid: Increases cell turnover and stimulates collagen to smooth and brighten skin.
Hyaluronic Acid: Hydrates and plumps the skin to minimize irritation and dryness.
Niacinamide:  Improves the appearance of blemishes and aids in reducing inflammation.
Glycerin: Seals in moisture to hydrate and soften the skin.
Licorice Root: Brightens complexion, improves the appearance of uneven skin tone, soothes and calms the skin.
Shipping & Returns

Ships within 1-3 days. All sales final.
Directions For Use

Apply 3-5 drops to skin after cleansing and before moisturizing. Start by using once a day. If dryness occurs, use every other day until skin acclimates. Use sunscreen daily.
Please note

Please note that everyones skin is different and reacts differently to skincare products. We encourage a patch test when you first receive your product to check for any reactions.
Share
View full details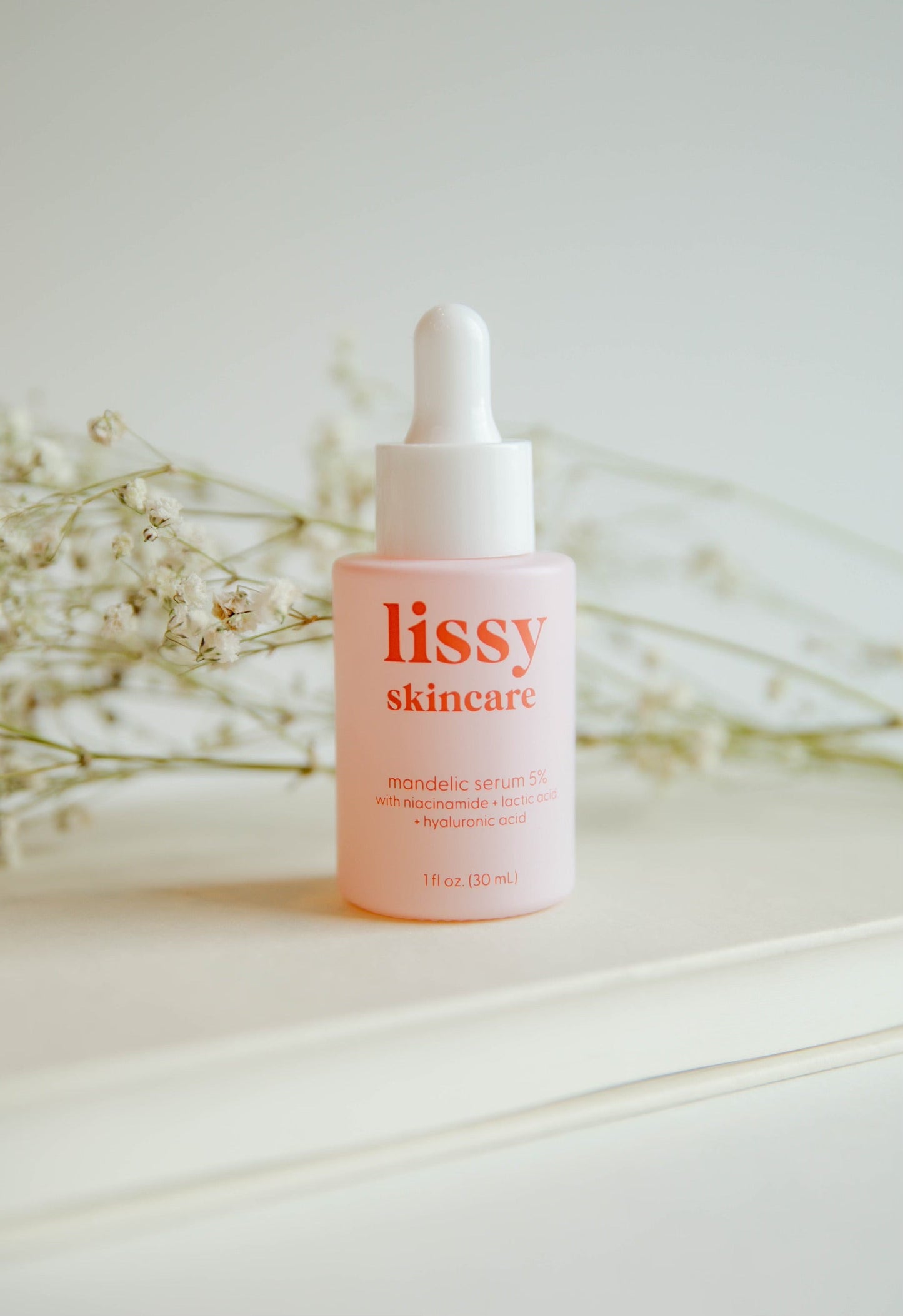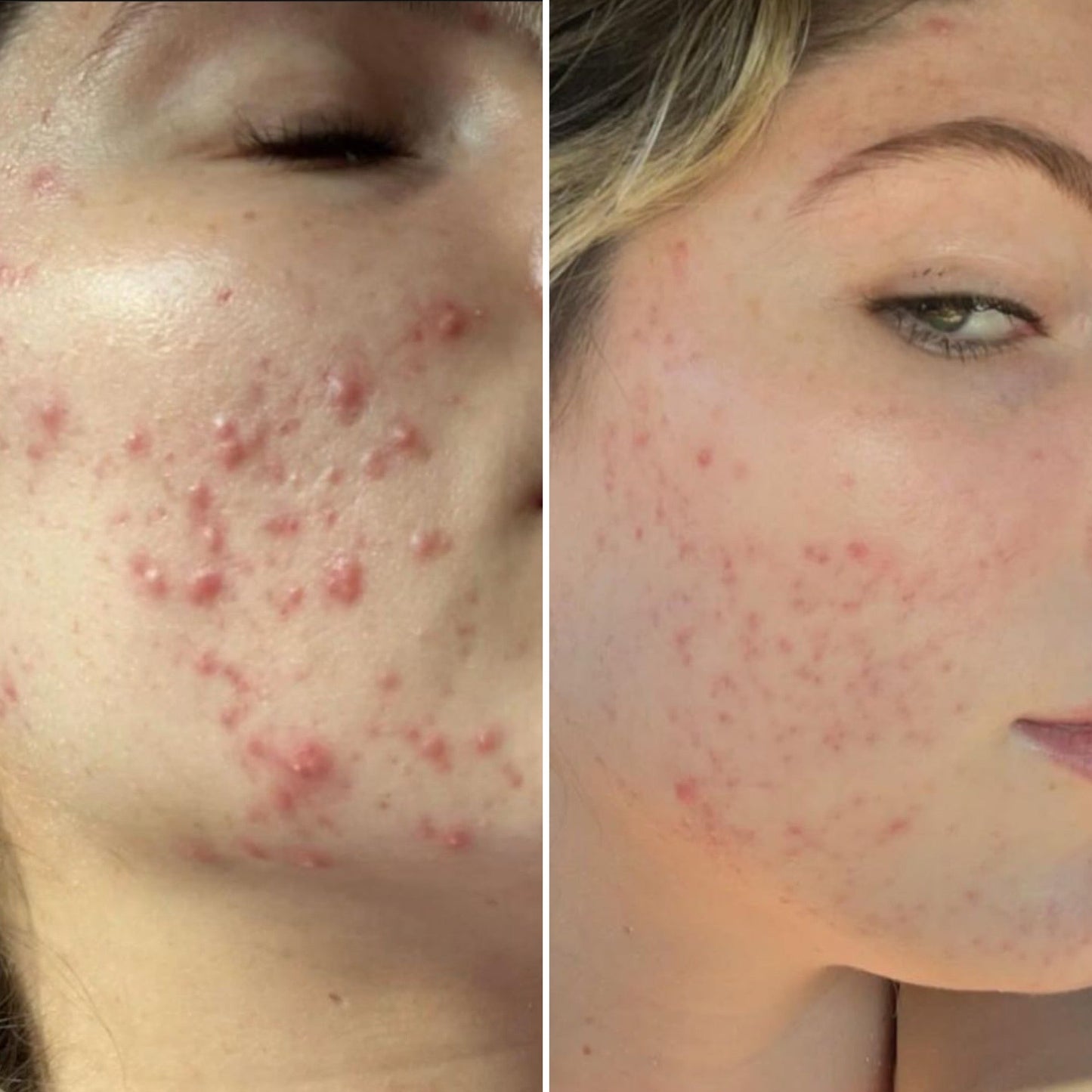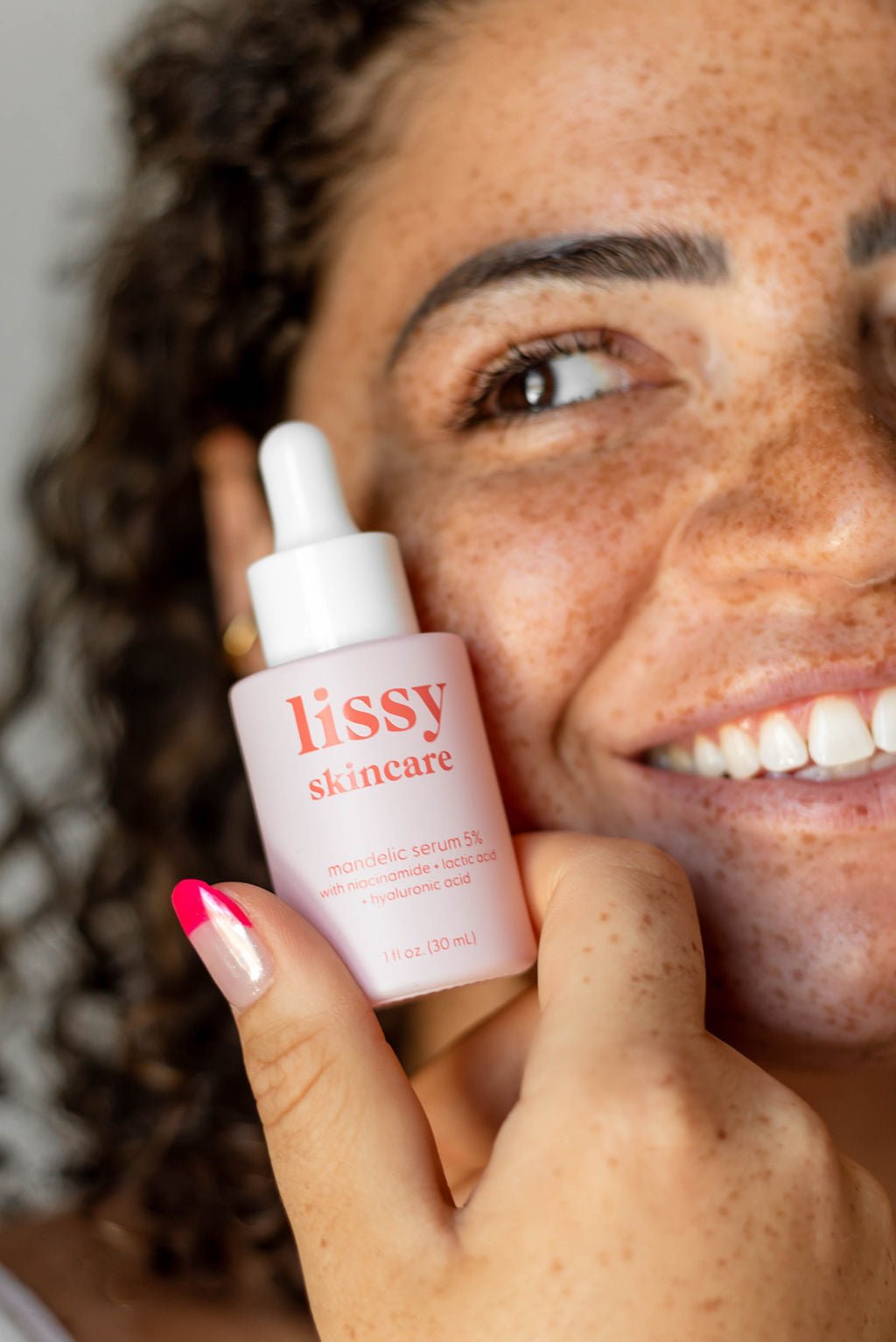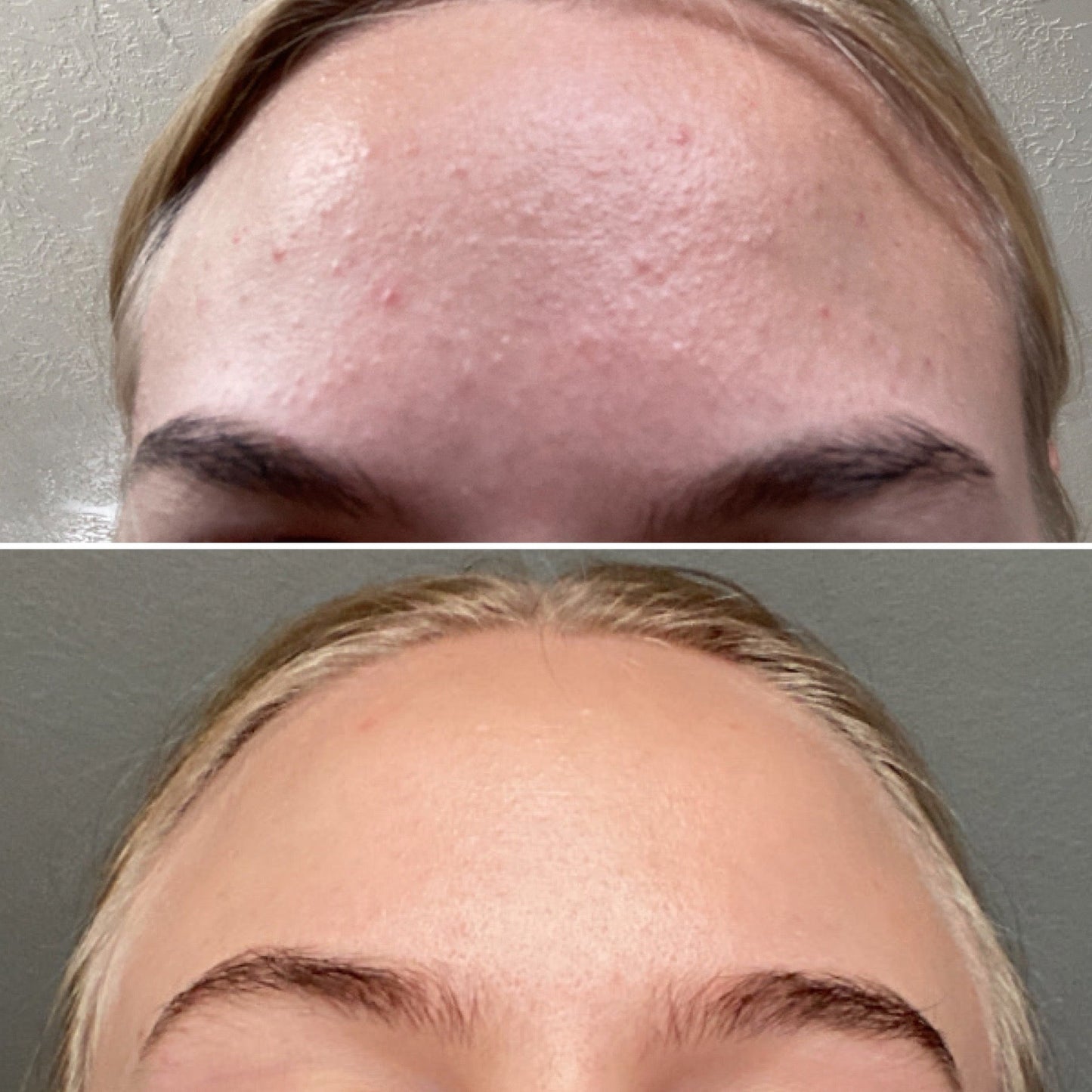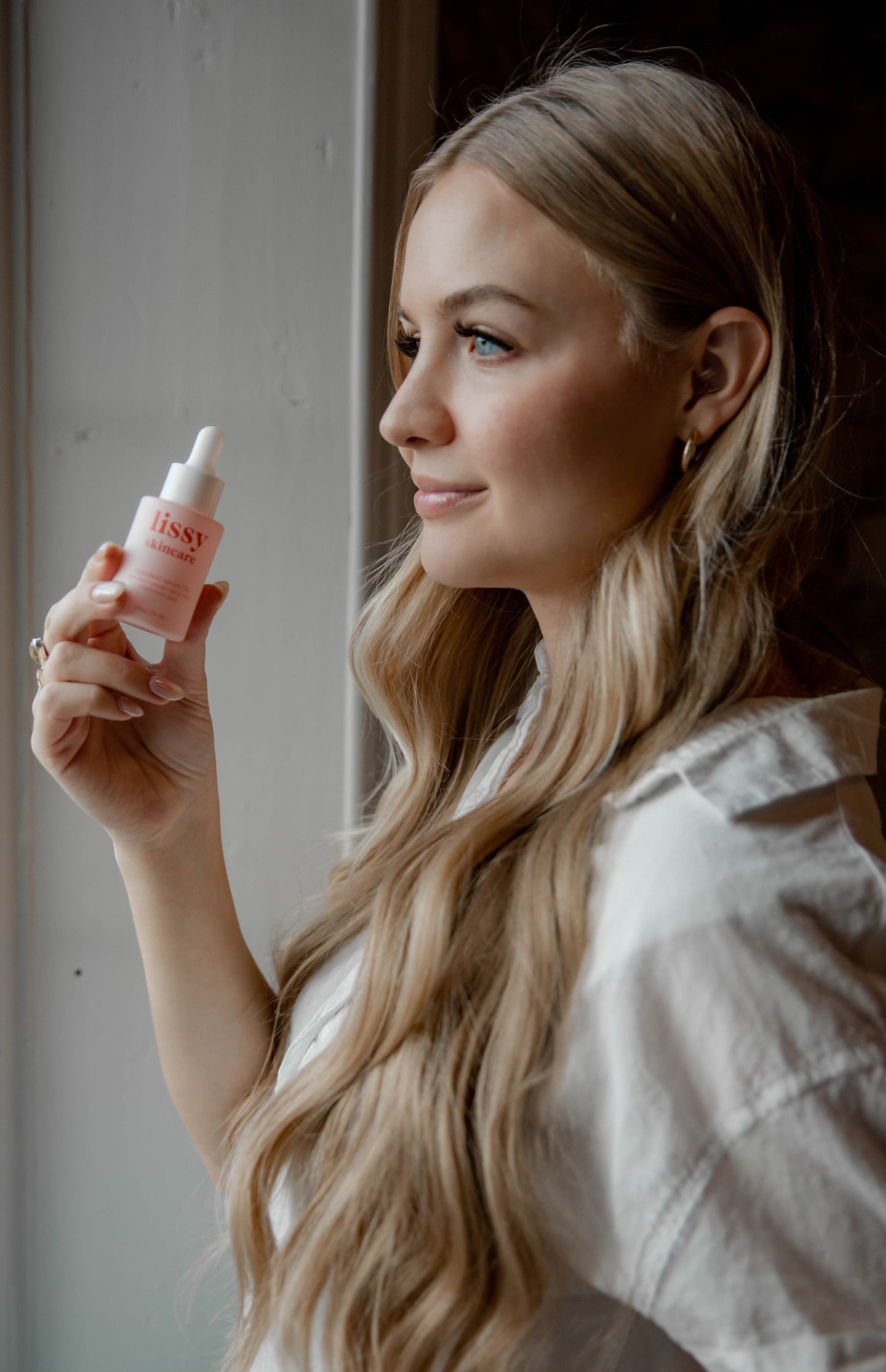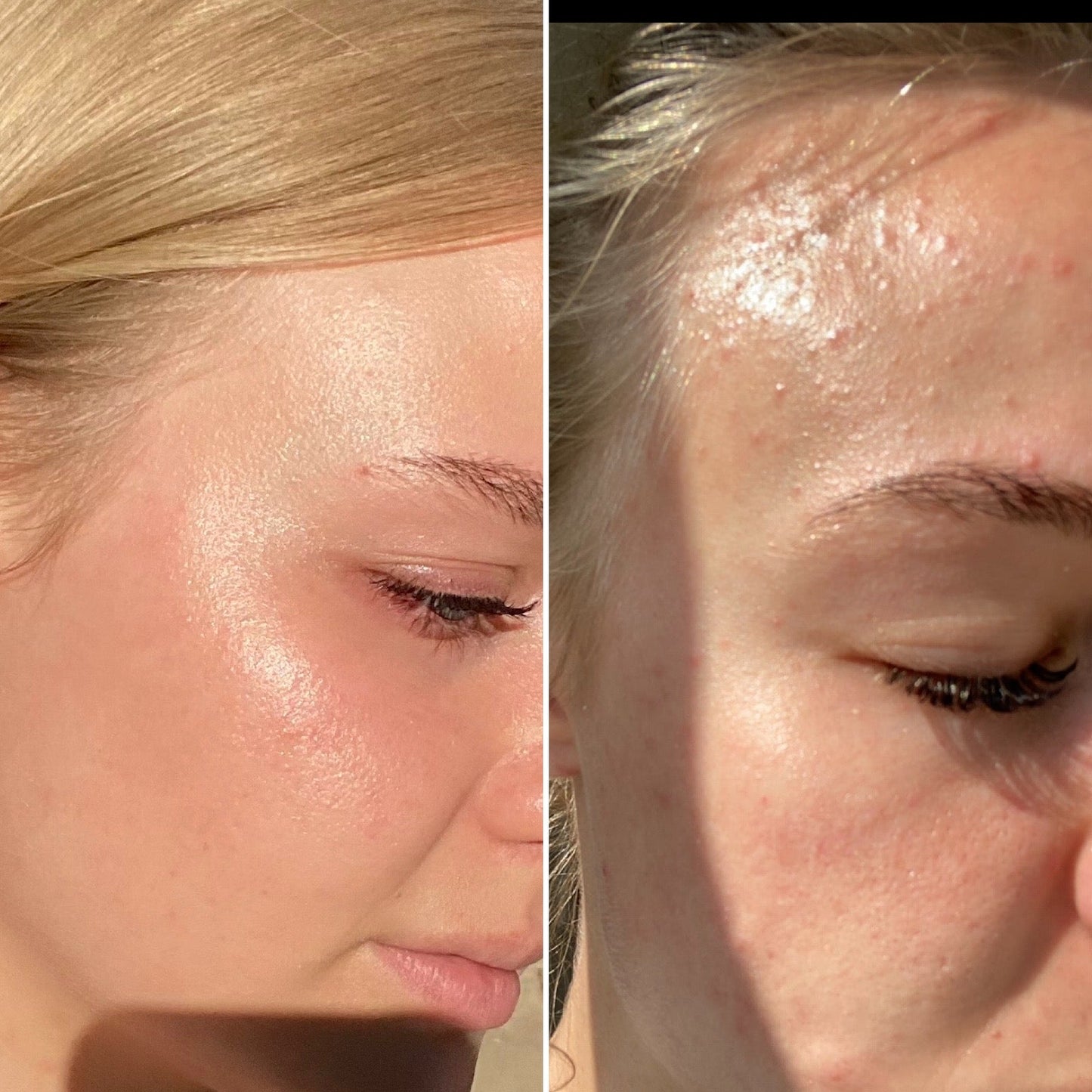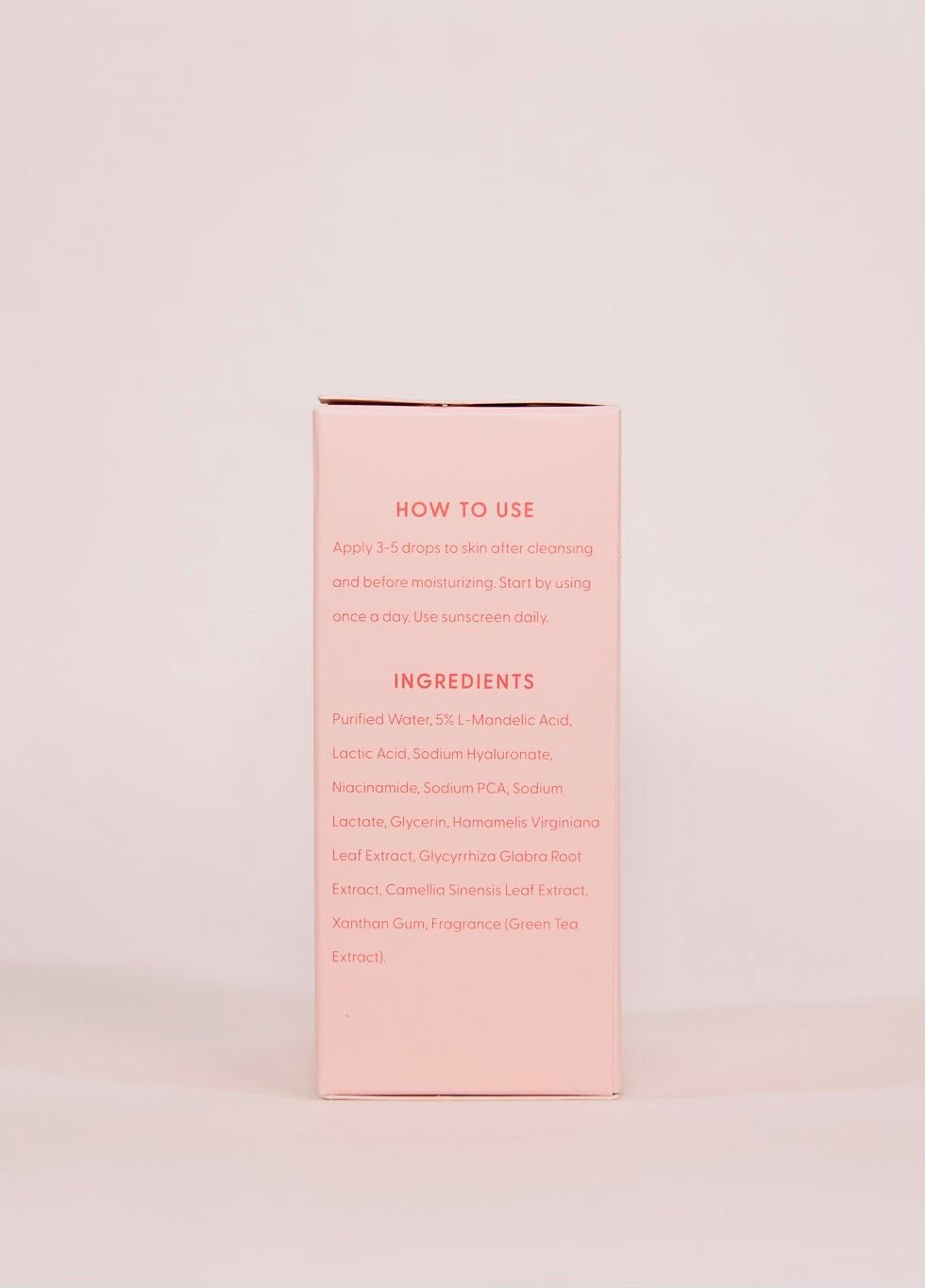 Amazing product
Need this back in stock!!! I guess I need to load up on it next time I purchase. Can't live without this!!
Need it back in stock!!
I came across this product on tik tok and I never usually buy things from tik tok unless a friend has referred me. However, I loved that it was coming from a girl that has the same issues as me! So, I bought it and it worked so well! It took away my acne within 3 weeks and I kept using it every morning. Now it just needs to come back in stock!! Thank you so much! I love this product.
Fungal Acne... Life changer!!!!
I bought this product as I have been dealing with fungal acne for years. I have tried everything and saw this on instagram so decided to give it a try & let me tell you.. it has changed my life! My texture issues..gone! My bumps from the fungal acne..gone! My esthetician was blown away at my skin last time I saw her and even stated she may start recommending this to other clients. The only bad thing is that it is often out of stock! I am afraid for when I run out, if I am not able to get some soon!
Confidence booster!
My skin tone is much more even! My acne is hardly noticeable or gone!
Seriously the best stuff ever! It cleared up my acne and redness so fast. Definitely purchasing again.