Vitamin C with white mushroom extract + white tea extract + oligopeptide
Vitamin C Serum with white mushroom extract, white tea extract, and oligopeptide.
Great for brightening, plumping, anti-aging, and reducing inflammation. 
This serum is incredibly hydrating and plumping. Ingredients help brighten skin tone, fight toxins, and support collagen production.
Our Vitamin C serum is safe for all skin types, skin tones, and is 100% acne safe! 
Get your glow on!

Key Ingredients

Vitamin C: Protects the skin from environmental factors such as photoaging and helps reduce the appearance of dark spots.
White Mushroom Extract: Hydrates and plumps the skin and aids in reducing inflammation.
Oligopeptide: Aids the skin in collagen production, improves fine lines and wrinkles, and stimulates hydration in the skin.
White Tea Extract: Antioxidant that protects skin cells from sun damage and helps reduce inflammation.
Sodium Ascorbyl Phosphate (SAP): Helps protect skin from environmental stressors such as free radicals and aids in skin brightening.
3-o-Ethyl Ascorbic Acid: Boosts collagen, protects skin from UV damage, and brightens skin.
Shipping & Returns

Ships within 1-3 days. All sales final.
Directions For Use

Every morning, apply 3-5 drops to skin after cleansing and before moisturizing. If irritation occurs, use every other day until skin acclimates. Use sunscreen daily.
Please note

Please note that everyones skin is different and reacts differently to skincare products. We encourage a patch test when you first receive your product to check for any reactions.
Full Ingredient List
Share
View full details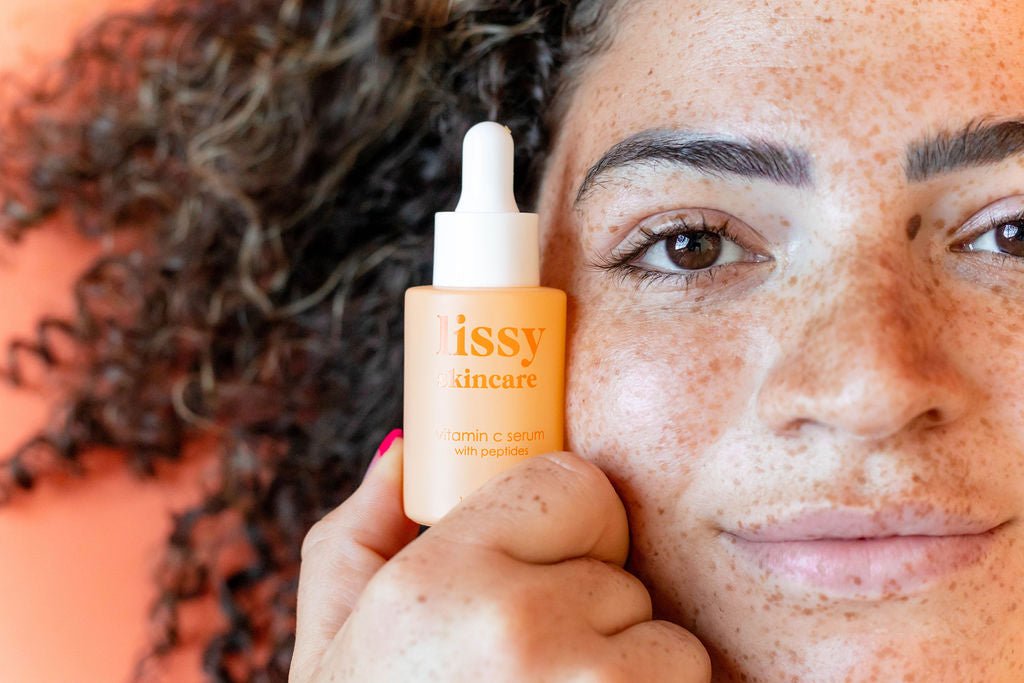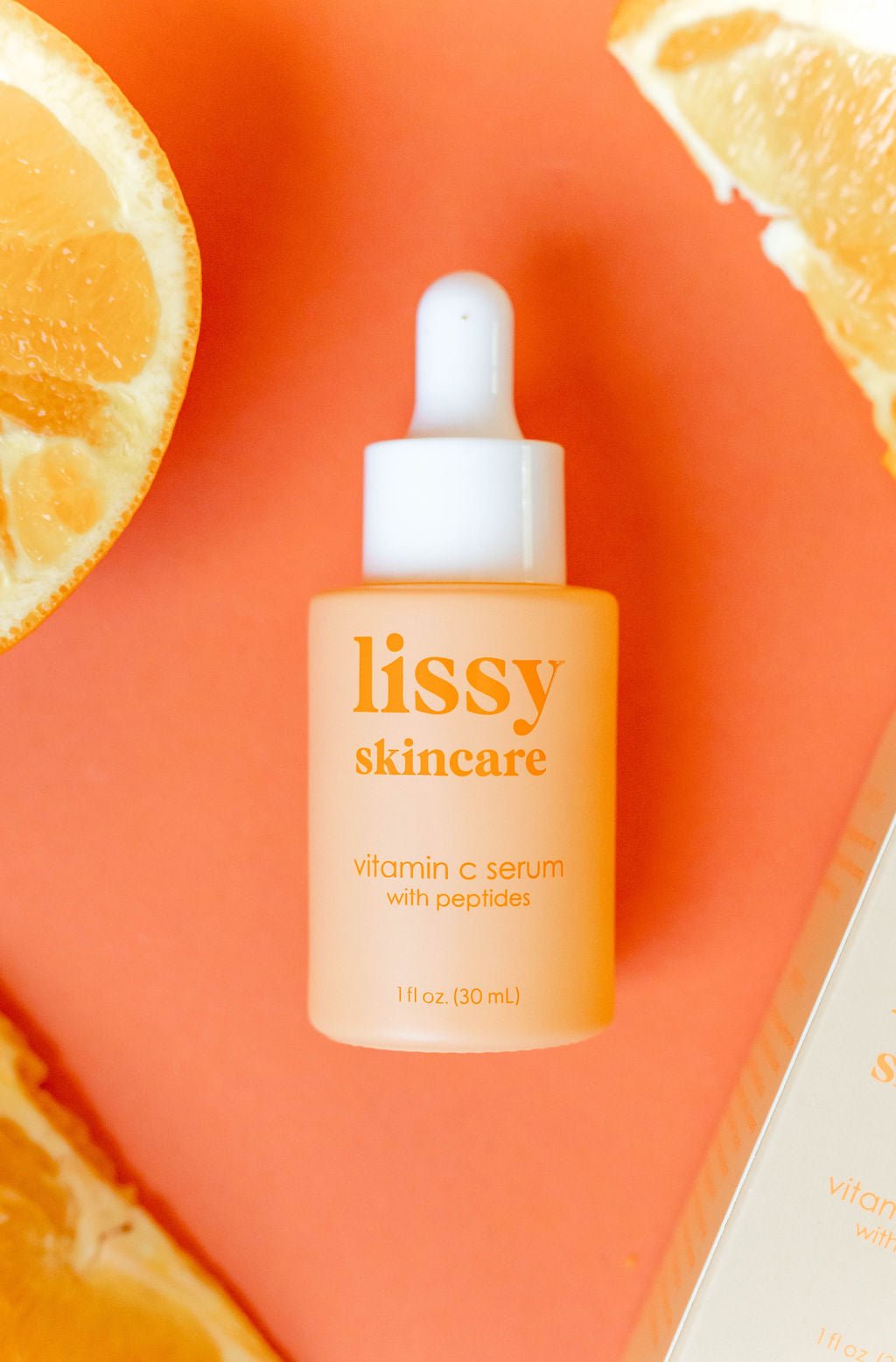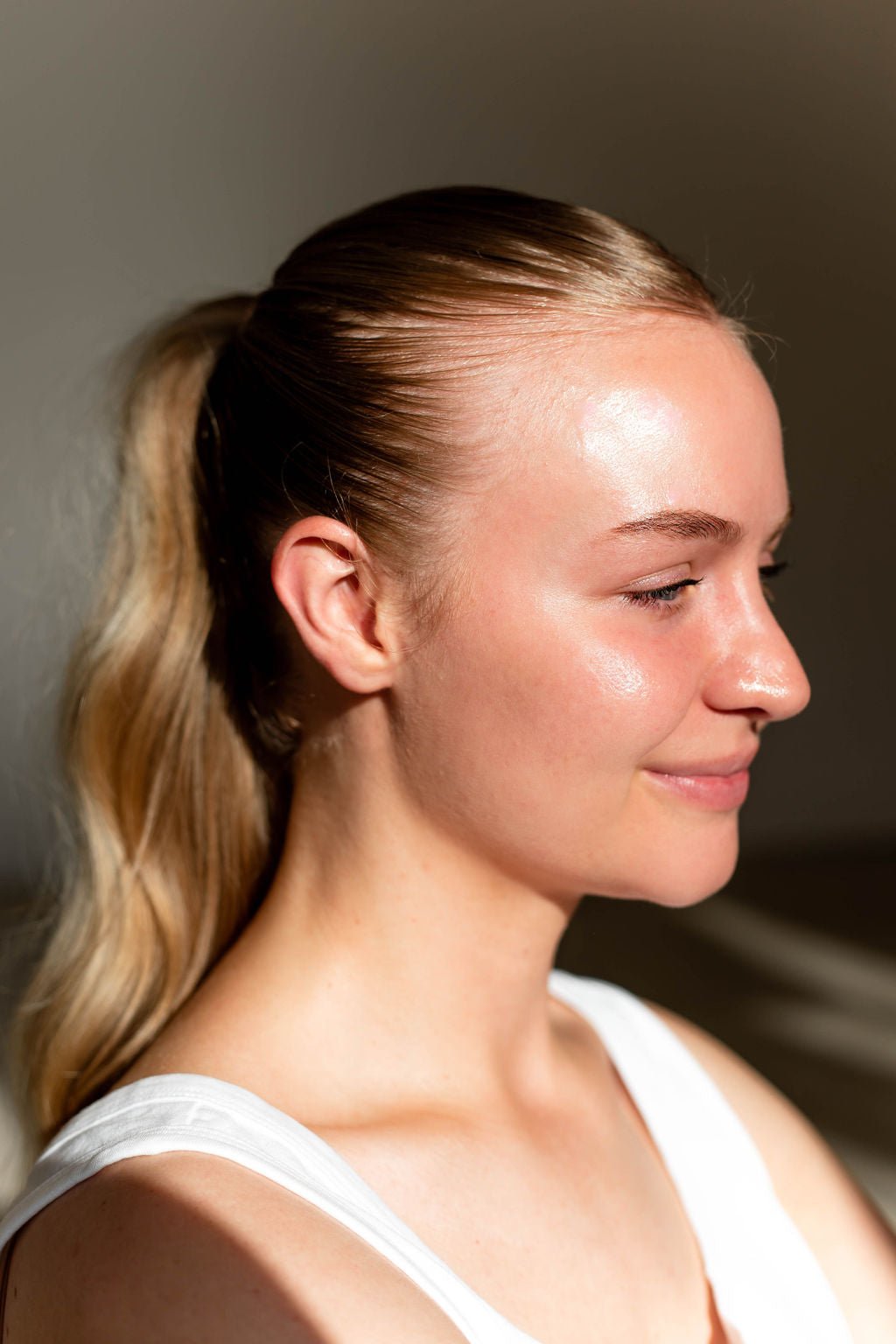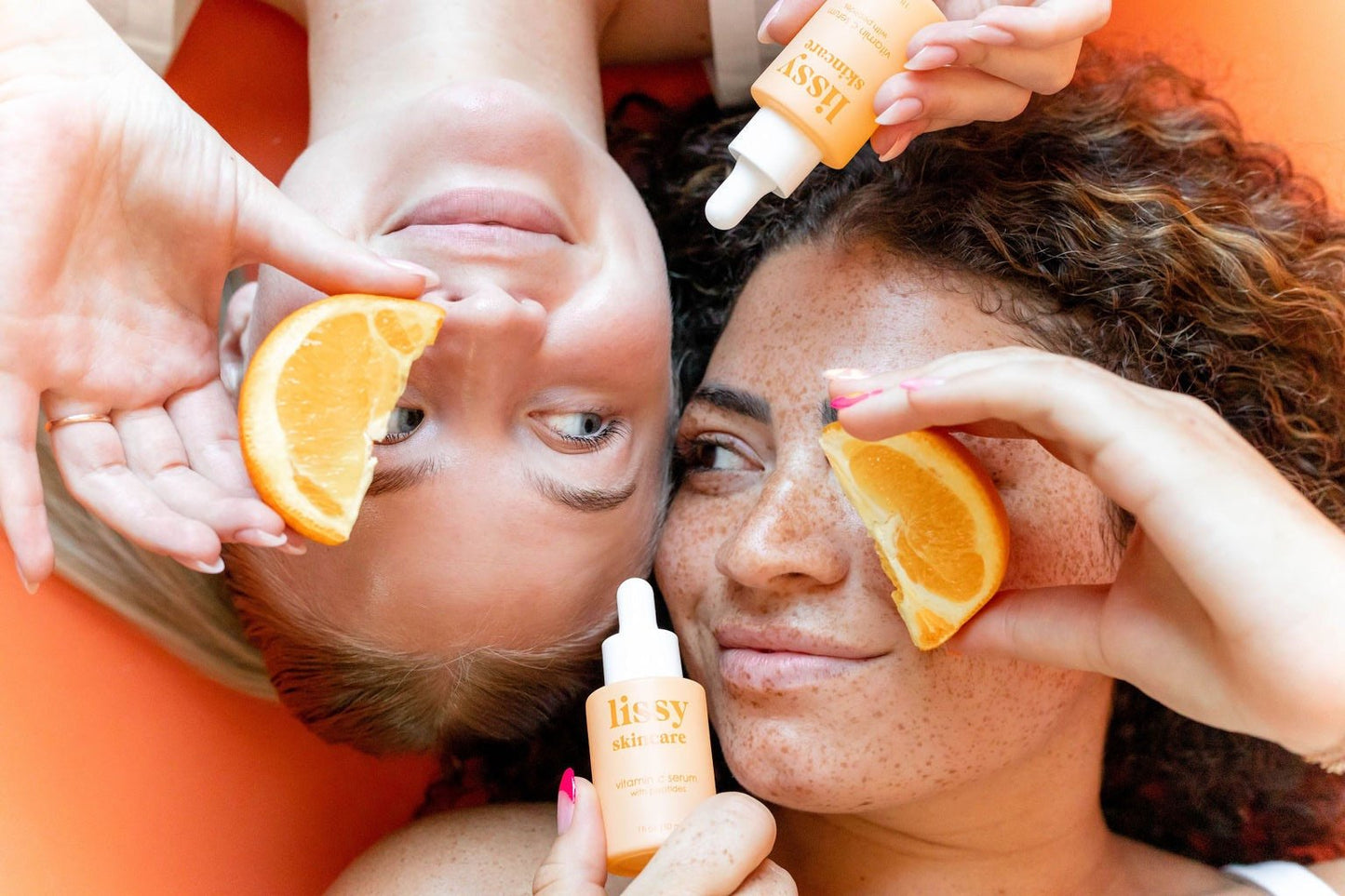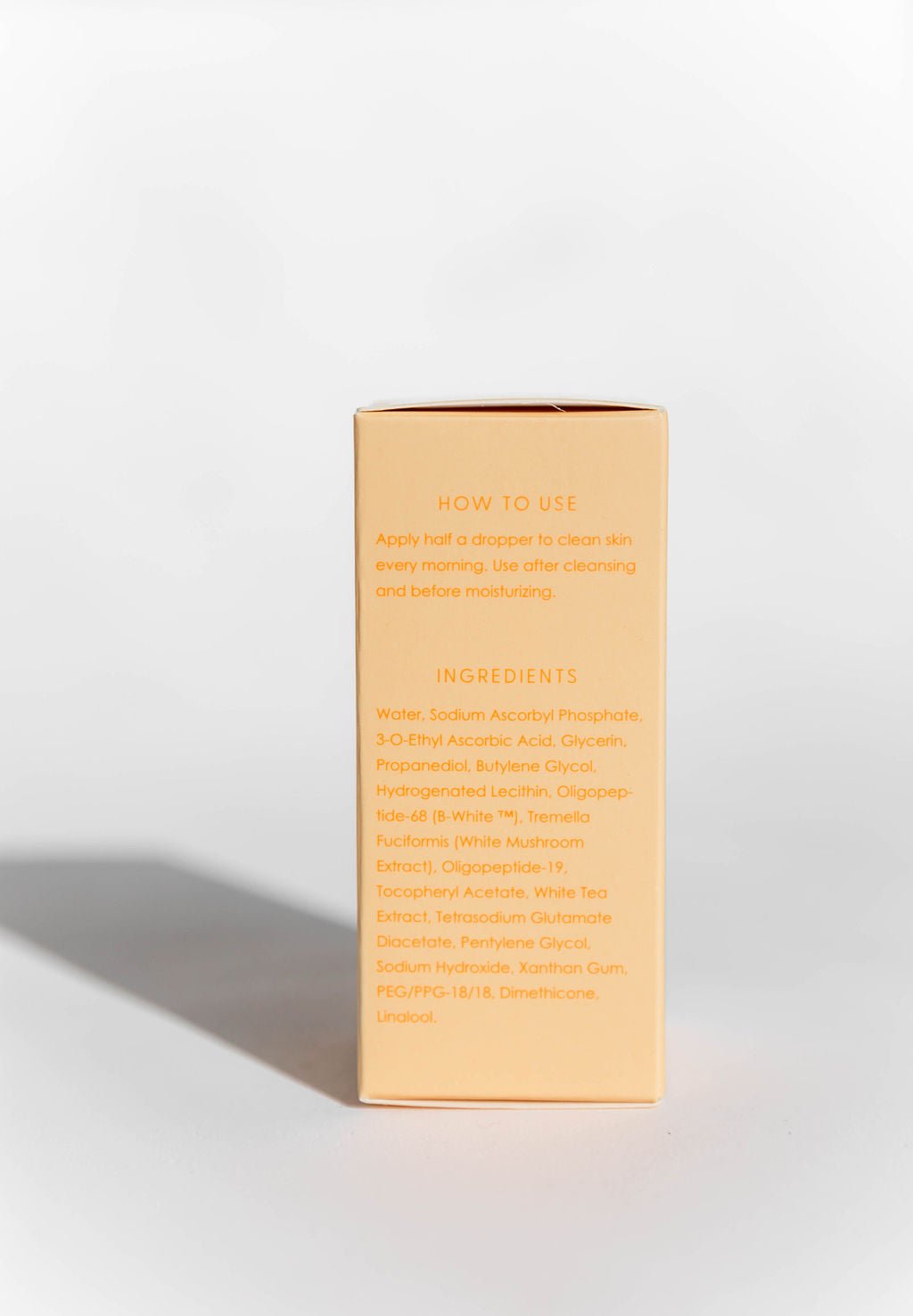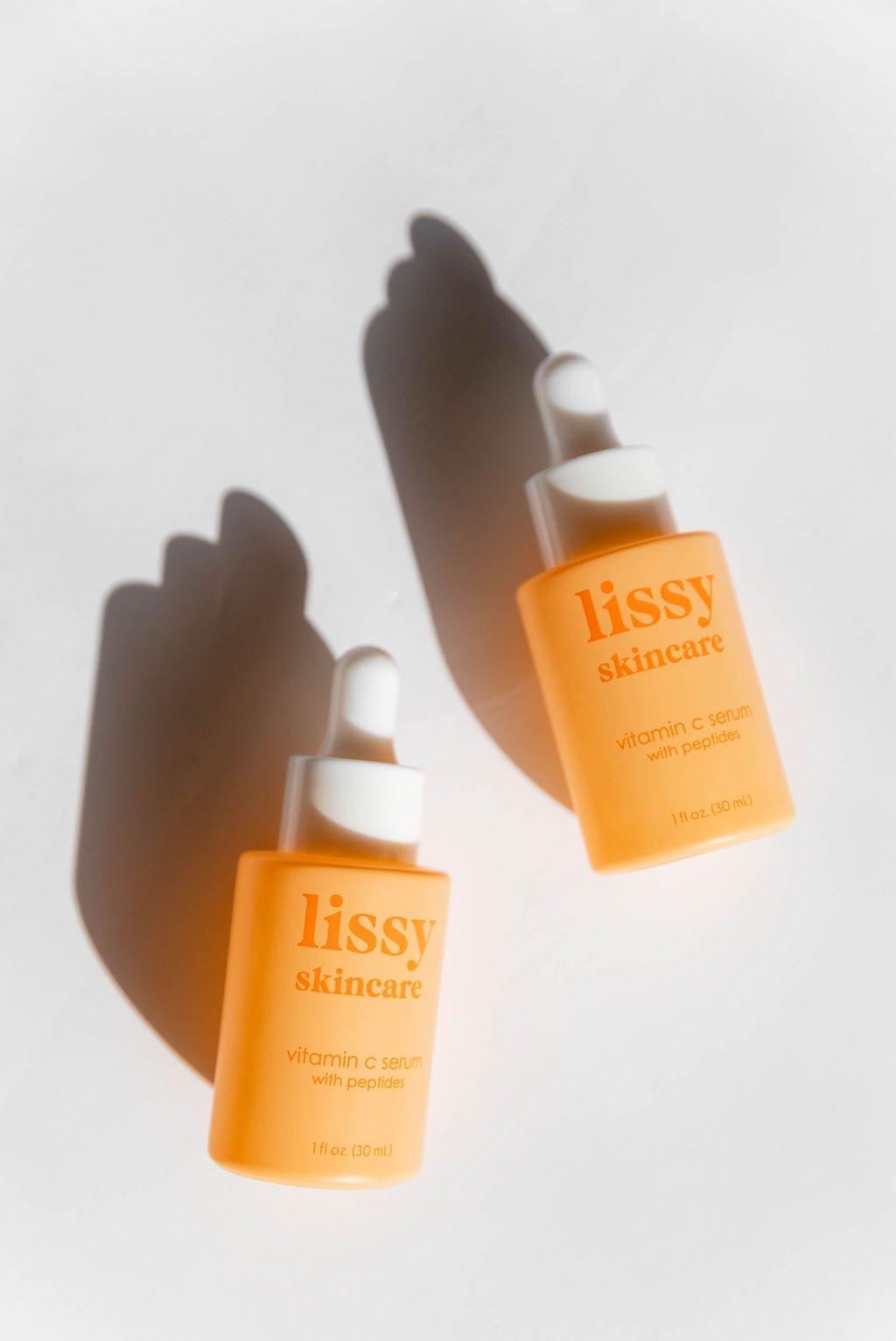 Vitamin C Serum Full Ingredient List
Ingredients
Is there a reason you don't post your ingredients on the website to cut/paste and research? It is hard (takes longer) to read them off the box and do research.
Amazing!
The only vitamin c serum that I've tried that hasn't broke me out!!! Leaves my skin feeling so hydrated and refreshed, and it works wonders for lightening pigment!!!
This product is amazing! :)
I love how quickly my skin looked hydrated, bright, & refreshed. My fine lines & wrinkles improved & my skin feels so soft & smooth.
Love love love
I was lucky enough to use this product before it launched and it has made my skin so glowy! I struggle with bumpy skin so I use the mandelic serum to smooth and this to shine! ☀️ 🍊